The vegan diet has been proven to be one of the healthiest ways to lose weight, strengthen your immune system, and increase longevity. However, it can be difficult to stick with without recipes that are easy to make and delicious. Luckily, you don't have to go hunting around in the dark for great vegan recipes! In this article, you will find easy vegan recipes to help you on your vegan diet journey!
Breakfast: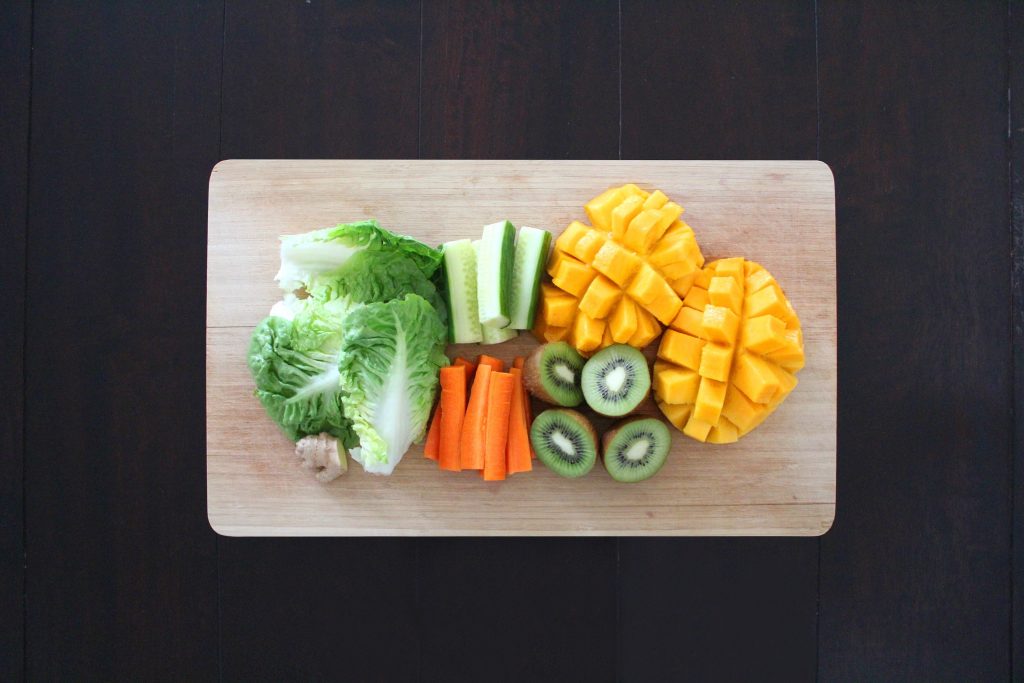 A vegan diet doesn't have to be complicated or exclude delicious meals like breakfast. Take some time in your morning routine to whip up one of these simple and healthy vegan breakfasts that you can enjoy at home or take with you on the go. Eat these vegan recipes for a healthy way to start your day. Some of the recipes that you may give a go are Oatmeals and Nuts. Since oatmeals are rich in fibers and complex carbs. Eat them in breakfast along with Nuts like almonds, cashew or Peanuts can provide you tons of nutritious value. As many nuts are high in protein this can be an excellent meal to kick start your day. You can also try with Oats and Berries plus other fruits like apple, avocado, peach, or apricot to get an ample amount of vitamins and minerals which can be an excellent way not only to fulfill the overall nutrition value but also to shed some extra pound. Taking a cup of black coffee can also aid you to speed up your cognitive function in the morning. We all need energy throughout our days—it gives us focus and allows us to work towards reaching our goals. These vegan recipes provide that much-needed energy boost in multiple forms.
Lunch: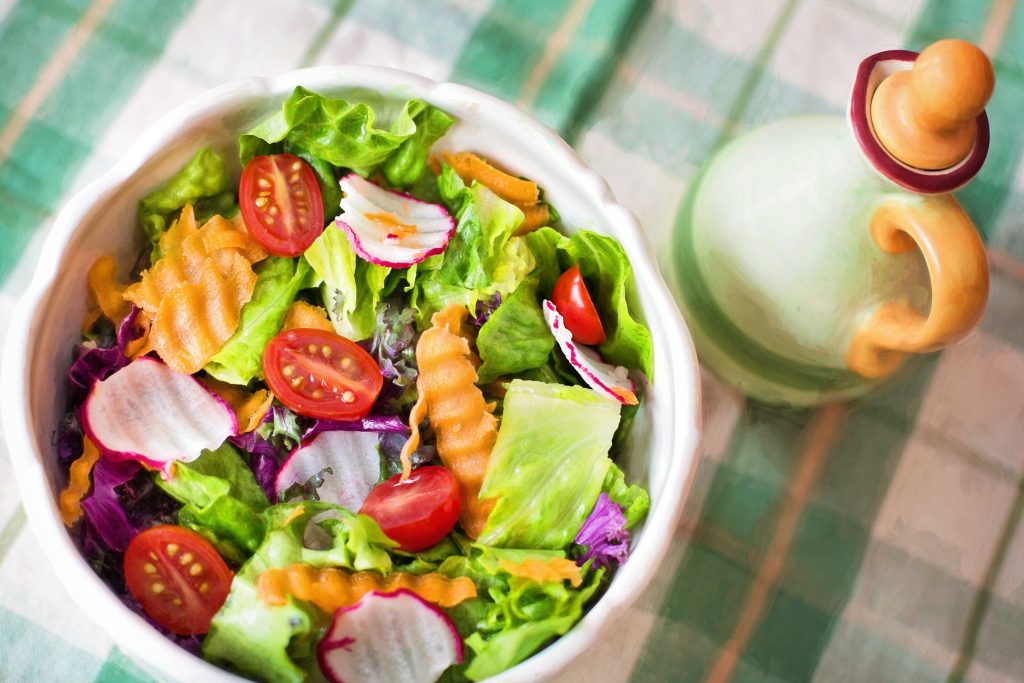 Make a sandwich or salad with vegan ingredients. Use some of these amazing vegan dishes to substitutes your favorite dishes like lasagna and chicken wings! If you're looking for protein in your diet, try using soy products. For example, you can use tofu instead of ricotta cheese in your pasta dish. You can even try chia seeds for egg replacements. Recipes that you can try for lunch could be chickpeas curry with whole wheat bread, olives and mushrooms toast along with backed potatoes, Salads of Tofu(you can also use cheese) and boiled lentils, Salads of Pasta along with pineapple, cucumber, tomatoes, and any of your favorite vegetable. Eggplant and Sliced potatoes curry along with whole wheat bread or brown rice. Crushed Chickpeas or Crushed lentils roti or bread can add delight to your lunch table. The first step towards creating a better tomorrow is learning how to transform your lifestyle today and starting off with healthier meal choices and plans can give you everything from improved energy levels throughout each day to helping improve overall health.
Dinner: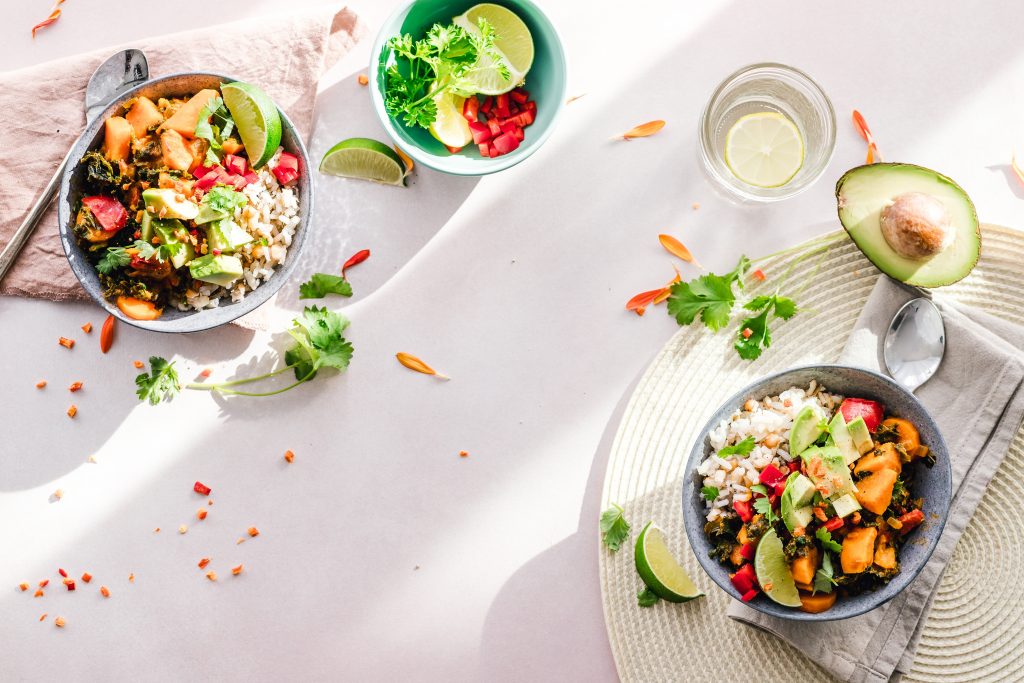 For dinner, you need to keep it light to avoid any bloating or digestion issues. Sweet potato is one of the veggies that are easy on the stomach. You can simply bake them and add a few light spices like chat masala and black pepper or you may dip them with soy milk to make it more scrumptious yet very simple. This will give you an ample amount of carbohydrates, fibers, and protein. Another simple recipe that veggie lovers can try is by simply boiling black chickpeas and cooking them with onion, adding spices like red chili and chat masala. Black chickpeas are an excellent source of protein and fibers and are very beneficial for gut health. If you want to have a rather substantial dinner then try boiled brown rice with some nuts over it like almonds and cashews, you can also add raisins to make it more tastier.
Conclusion: The word vegan often prompts a mental image of a hippie-esque person eating sprouts off of a tree branch. While many vegans fit that description, more and more people are shunning meat and dairy for health reasons or concerns about animal welfare. Veganism can be difficult to maintain when it comes to convenience foods: tofu doesn't taste great on its own and you can't make ice cream with bananas alone. Thankfully, there are many delicious plant-based options you can use to replace your favorite non-vegan foods without sacrificing flavor or pleasure.